Testimonials
We value our patients' experience at Heritage Clinic of Chiropractic. If you are currently a patient, please feel free to submit your review to one of our social media pages or email us on our contact page.
Dr. Gabriela Guadalupe
Have helped fix my chronic back and neck issues from working as a nurse.

Dr. Gabriela is one of the most kind people that I ever met. She is so knowledgeable and truly cares about her patients.

The docs here are top notch adjusters and people in general. highly recommend coming to see them.

I would recommend Dr. Steven and Dr. Gabriela for everyone in the Delaware area! I was blessed to work with both docs, Dr. Steven being my personal chiropractor for a time. Both love what they do and do it well. I've seen them spend countless hours in and out of the doctorate program perfecting their adjusting, patient education, and focus to best serve and love on their community. Two of the best. Go see them!

Dr. Steven and Dr. Gaby care about you and your family's health. The community of Delaware and the surrounding cities are benefiting greatly from their skills, passion, and love of service. If you are looking to continue to do the things you love to do or you are tired of being sick and tired, I recommend you go see what makes them different from other chiropractors. You and your family are in exceptional hands. I have known both Docs for several years and I feel blessed to call them friends.

Dr. Steven and Dr. Gabby are two of the best chiropractors I have ever had the pleasure to meet and get adjusted by! They are so knowledgeable about the body and how to correct your spine. I personally recommend everyone go for the precise education and adjustments that they have to offer! Truly the best!

Personalized and professional approach to total health. Very satisfied with the process and the doctors here that are helping me toward improved spinal health. Both Dr. Guadalupe and Dr. Hedges are always professional, caring, helpful and very friendly through the course of treatment.

Heritage Clinic is a top notch chiropractic provider. The doctors are friendly and incredibly skilled. I never leave there feeling anything but better and I highly recommend them to everyone!!!

Great doctors and people! I highly recommend Heritage Clinic of Chiropractic to anyone in Delaware and surrounding areas!

Dr. Steven and Dr. Gabby are amazing! It's apparent how much these two enjoy their work and the connections they make with others. They are good at their craft and at communicating their intent. It's is always a pleasant experience with them!

Amazing chiropractors!They do care about you and everybody speak BOTH ENGLISH AND SPANISH!!My back is getting better each visit 10/10🌟

Great doctors. Showed great interest in my injuries and finding the best way to solve my pain. Very comprehensive in exam and presented a comprehensive plan for not only relieving pain but also to limit recurrence of injury.

Dr. Hedges and Dr. Colon are absolutely amazing! They take the time to explain everything they do before they do anything. They are very knowledgeable, professional and most importantly respectful. If you are looking for an outstanding team to help you get your health back on track, this is the place to go! I highly recommend them.

Wonderful Doctor Ms. Gabby is a true gold find. I could barely walk in My daughter had to assist me. After Ms. Gabby worked and moved the muscles around in my back I was able to walk out unassisted.She is God sent. Thanks to you both for going above what your job requires, they truly care about the pain you are in. I will be back.. God bless.

I can't recommend visiting Heritage Clinic of Chiropractic strong enough. Everyone in the office is so thoughtful and kind, and there is no doubt that both doctors have your best interest in mind at all times. I felt cared for while I was there and healthier after I left. If you're in central Ohio, I promise this is the chiropractic care for you!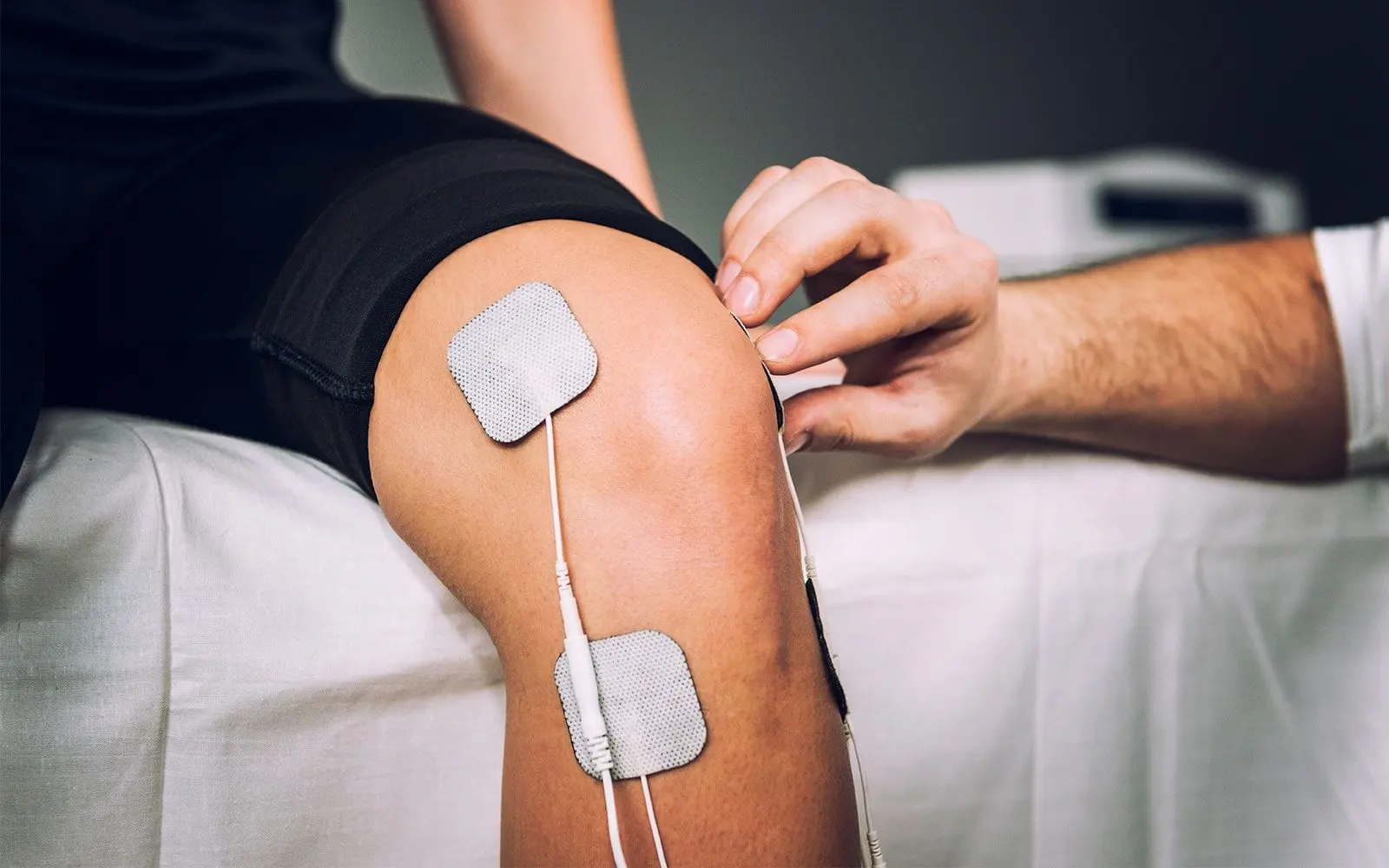 Monday:
9:00 am-12:00 pm
2:00 pm-5:30 pm
Wednesday:
9:00 am-12:00 pm
2:00 pm-5:30 pm
Thursday:
9:00 am-12:00 pm
2:00 pm-5:30 pm